Disseminating technology
The center actively disseminates single-cell proteomics technology and facilitates its broader adoption via the release of detailed tutorials, protocols, and research presentations.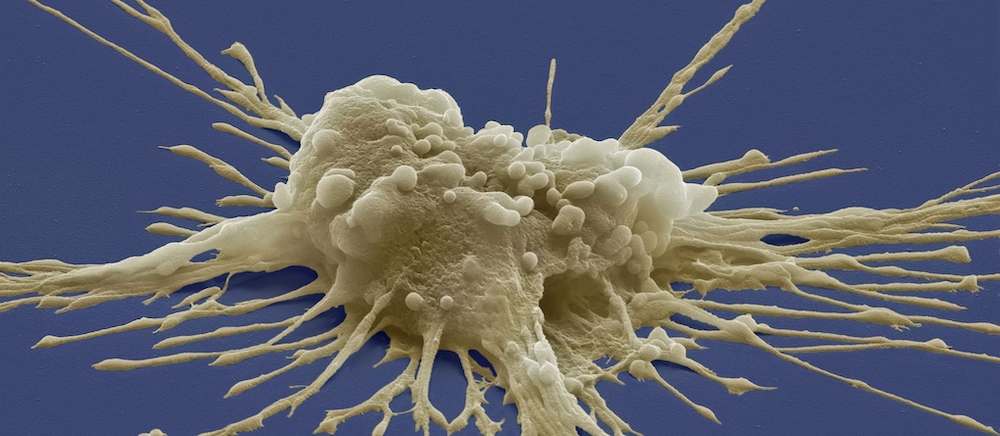 Video tutorials
A collection of detailed tutorials on performing single-cell protein analysis by mass-spectrometry.
Single-cell proteomics research presentations
A collection of recorded video presentations from the single-cell proteomics conferences can be accessed from the links below.
Video resources
Additional video recordings are available at the YouTube Channel of the Slavov Laboratory.
---