Single-cell proteomics news
Recent advances and news about single-cell proteomics technology in its application to basic biomedical research and to clinical problems.
News and media highlights

---

---

---

---

---

---

---
---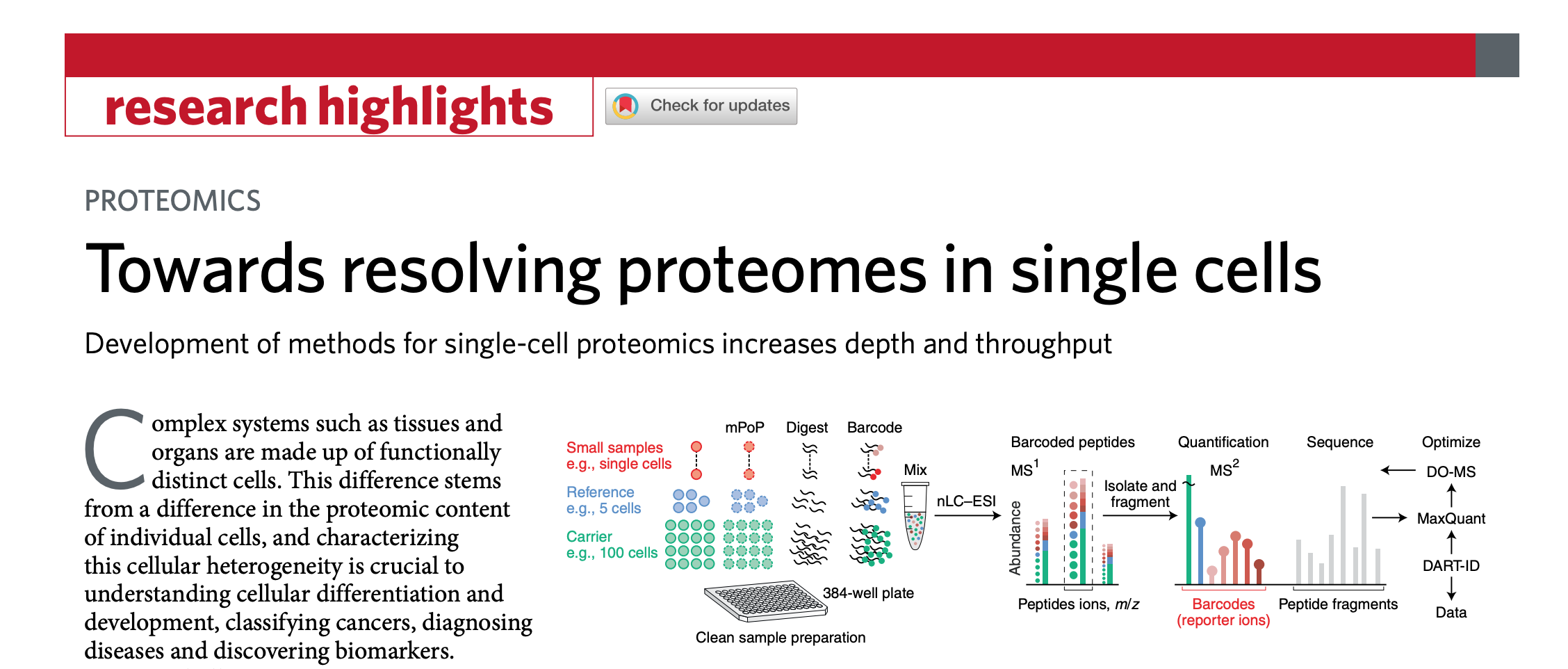 ---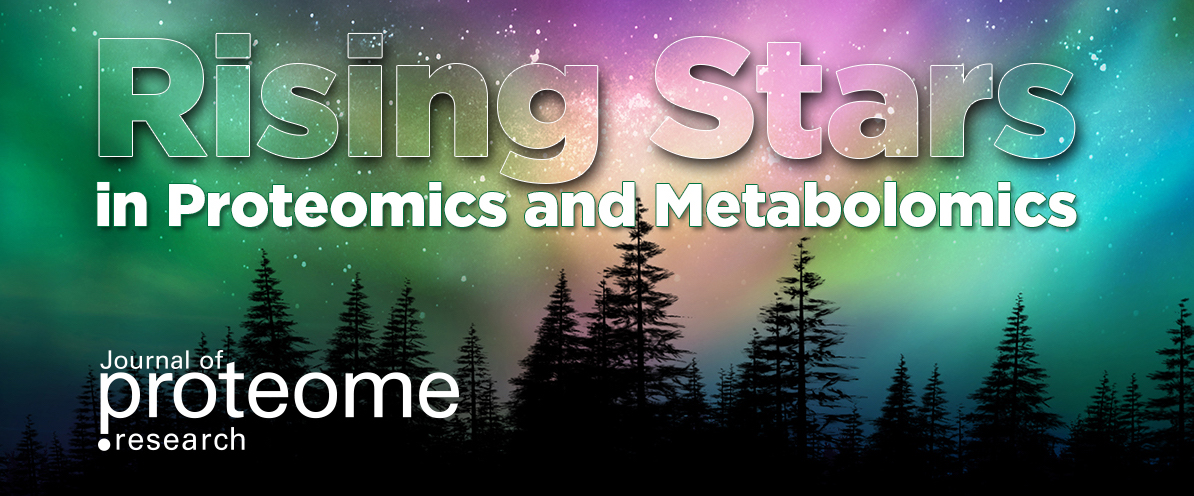 ---

The Allen Frontiers Group awarded an Allen Distinguished Investigator Award to support the development of a new technique, dubbed SCoPE-Dyn, that will allow researchers to follow an individual cell's "protein travelogue": the changes over time in hundreds of different proteins across thousands of human cells.
---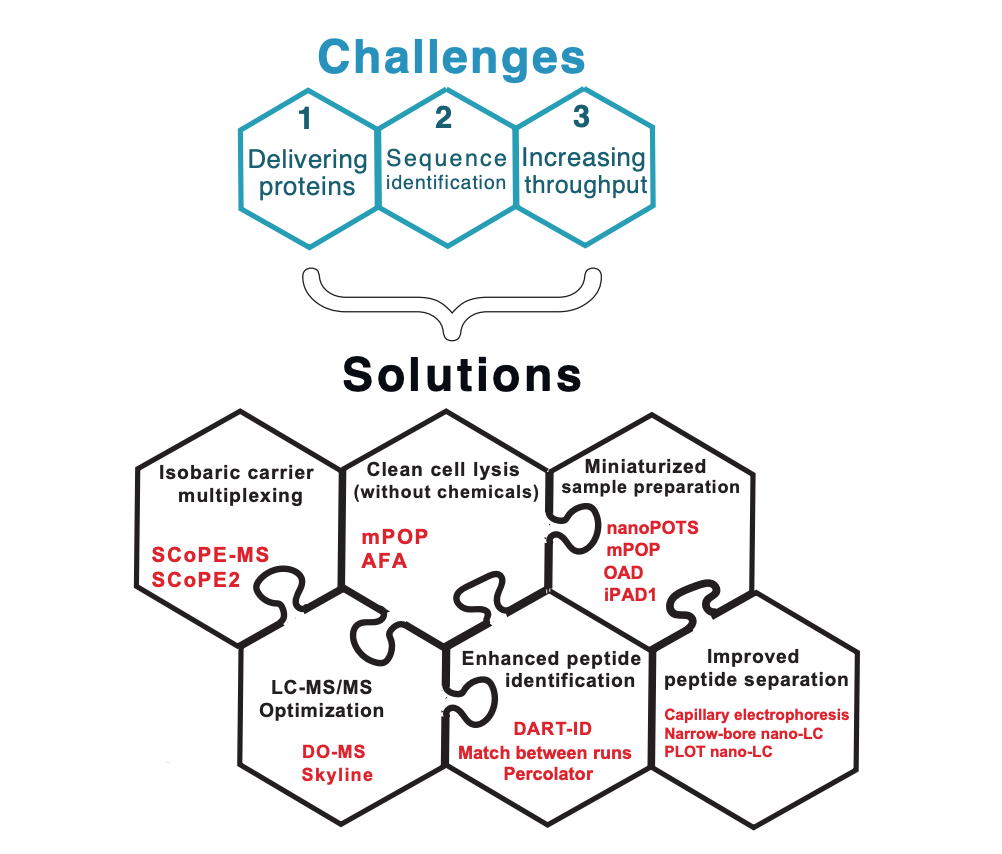 Major challenges to single-cell protein analysis by mass-spectrometry and their solutions
---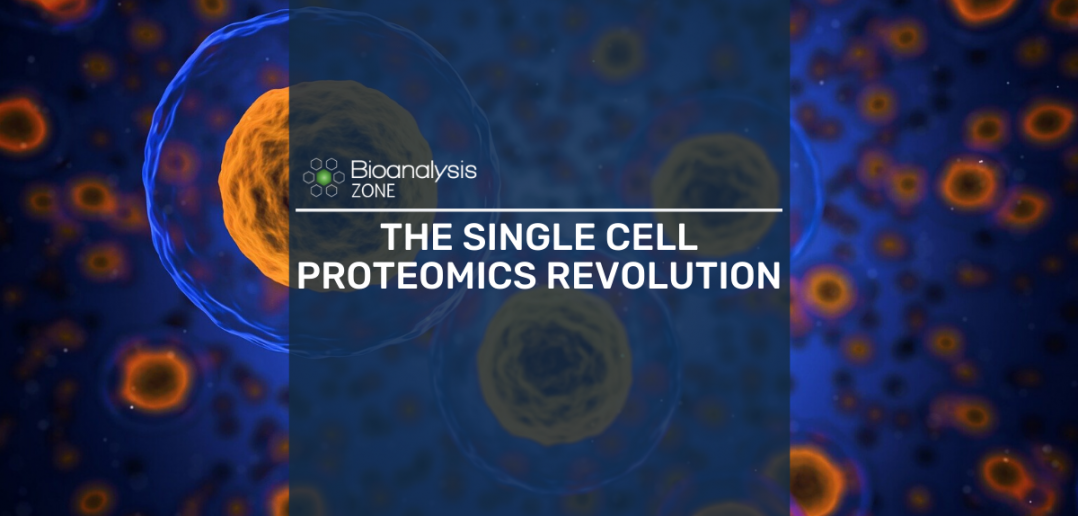 ---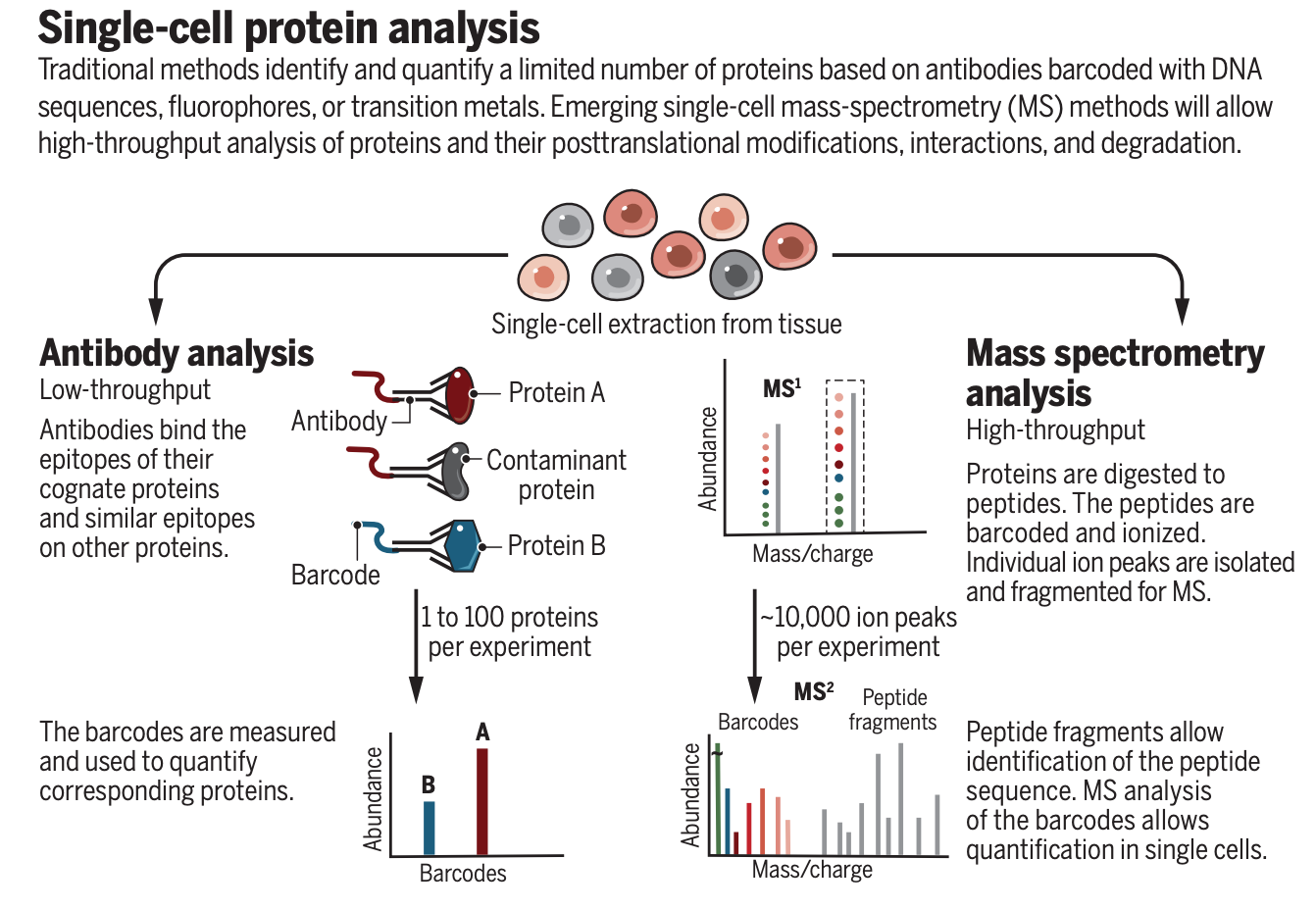 Single-cell mass spectrometry will help reveal mechanisms that underpin health and disease
---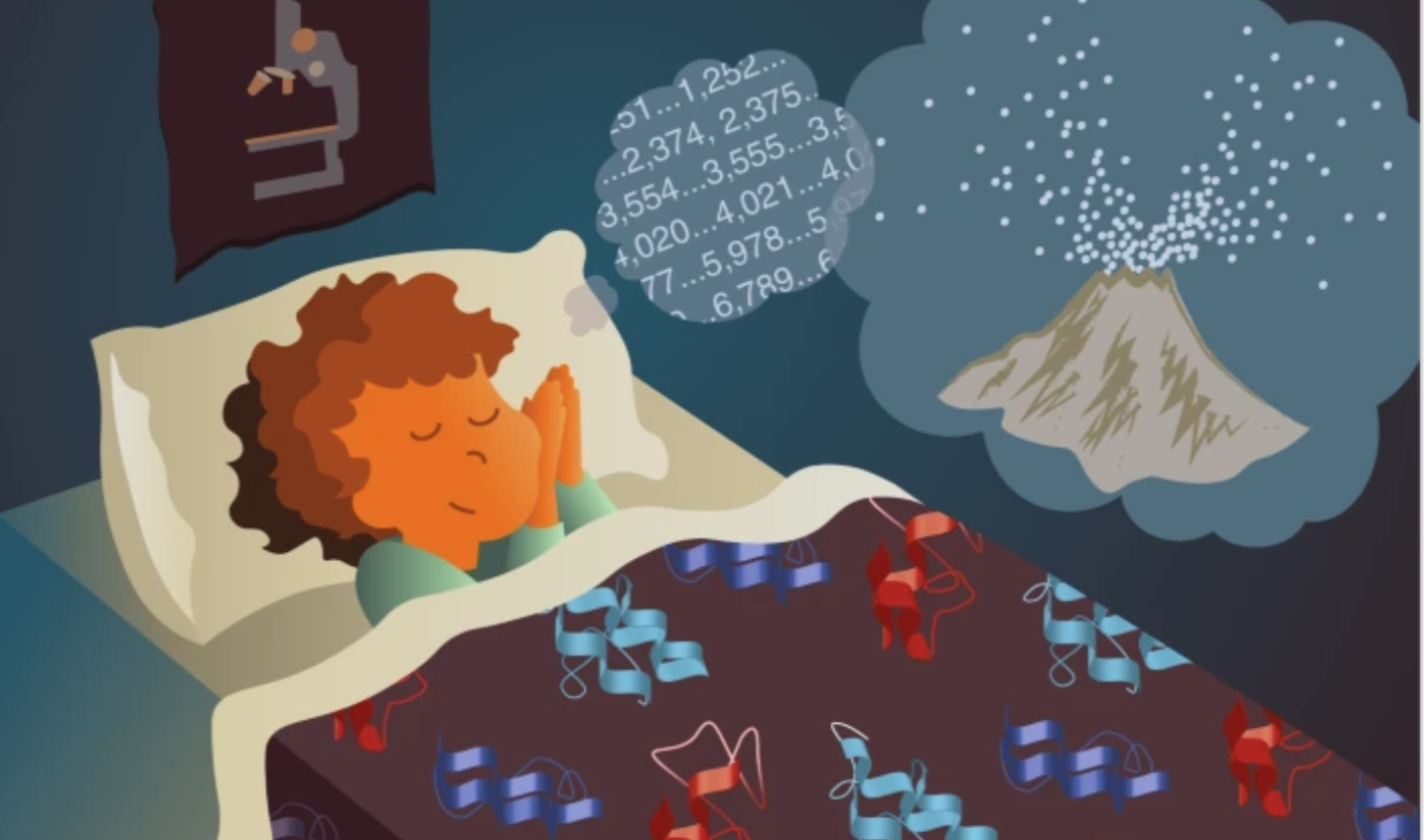 ---
---
---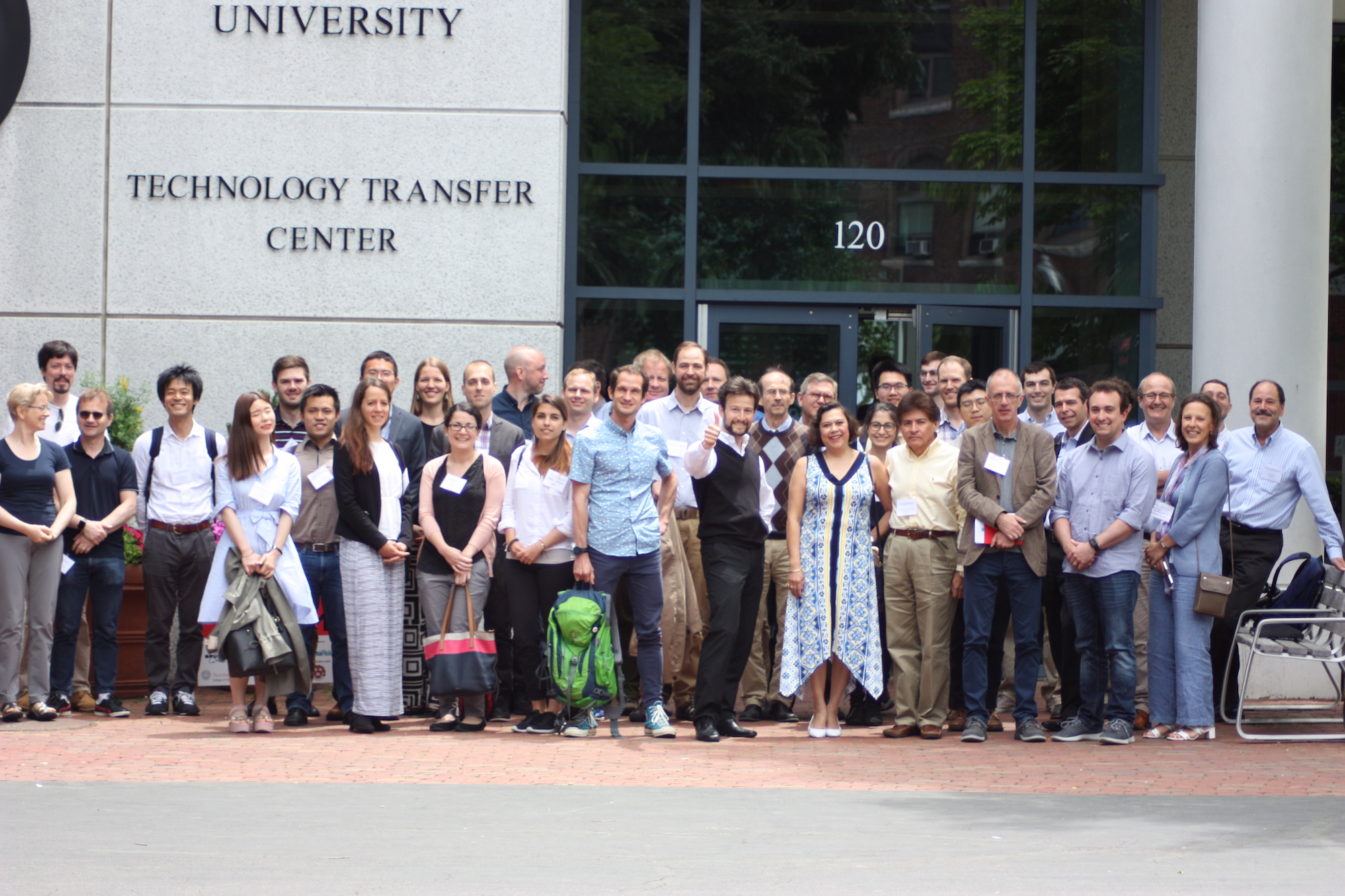 ---
Upcoming meetings
The next single-cell proteomics conference is in August 2021.
---